How much do you know about famous Explorers? Test your knowledge!
Henry Morton Stanley located David Livingstone in the Tanzanian town of Ujiji. On the shores of which lake does it lie?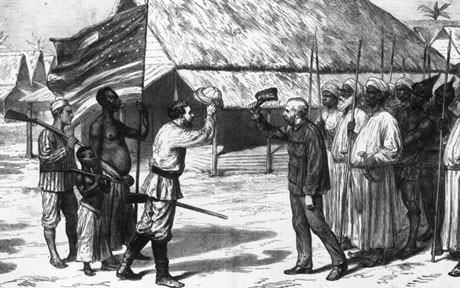 In which Italian city was Marco Polo imprisoned, during which time he dictated The Travels of Marco Polo to a fellow inmate? It is also the birthplace of Christopher Columbus.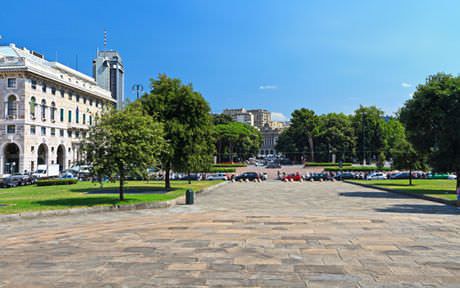 Which member of the Terra Nova Expedition supposedly uttered the words: "I am just going outside and may be some time"?