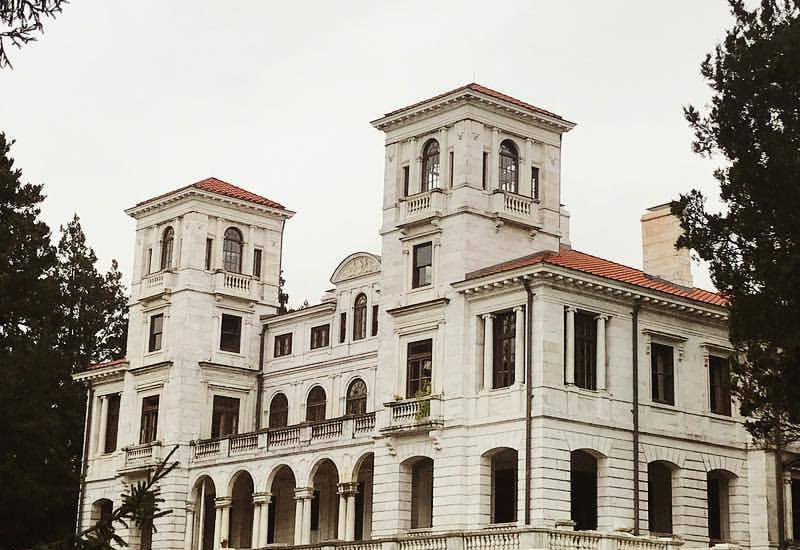 Credits SummerofJay Tumblr

Although it might seem a bit odd for an Italian-style mansion to be located on a hill in Virginia, that's exactly where Swannanoa Palace stands. The mansion was built in about 8 years and resembled Roman historic buildings. It was also lavishly decorated in that style, along with a ten foot Tiffany & Co. stained glass with the image of the wife of Mr. Dooley. The image, installed just above the main stairway of the mansion, defines clearly the reason for which the millionaire built the house.

The property was quite modern for the time being, too. It was the first house to have electricity installed in Nelson County, and also had a plumbing system, not so prevalent at the time. The house had its own power plant to supply the house with electricity. Other luxurious elements included a built-in elevator, as well as terrace gardens, fountains and towers.

However, the house was not used for long, following the death of Mr. Dooley in 1924. Dooley left the mansion to his wife along with millions of dollars. But unfortunately, two years later Ms. May also died, leaving the house to her husband's sisters. The sisters chose to sell the property as they did not particularly need it. In the same year that they became the owners of the property, they sold it to the Valley Corporation of Richmond, which turned the house into a country club, which opened in 1929. It is believed that the then-president of U.S.A, Coolidge, visited the house during the period and had dinner there with his wife. The house is also said to have been a main storage for the finest alcohol of the area during the Prohibition.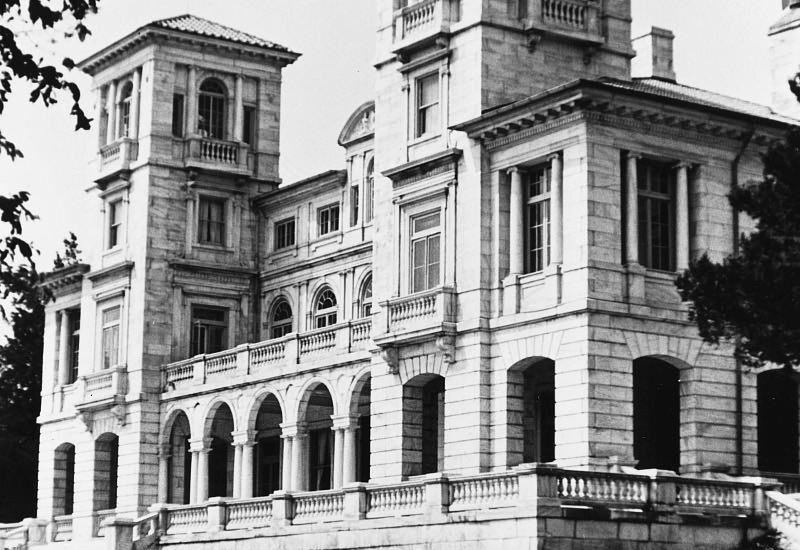 Moving on, the country club did not last long and was closed in 1932. For approximately 16 years, it was left unsupervised and slowly started decaying. Anyway, in 1948, two scientist brothers, Walter and Leo Russell chose to lease the house, made some restorations and reopened it as the University of Science and Philosophy at Swannanoa. They used the house as a museum of their scientific work, storing their projects and books. Walter Russell died in 1963, leaving the house to his younger wife. She lived there until her death, in 1988 and since then the house has been uninhabited. Eventually, the mansion became a protected historic site and is used today to host wedding as well as other events. Although no people have lived there for a long time, the mansion is still a magnificent beauty, symbol of the romance of two people in love.
Notes: The mansion's current owner offers guided tours to the mansion. Before going, be sure to gather information and book a tour to the house.