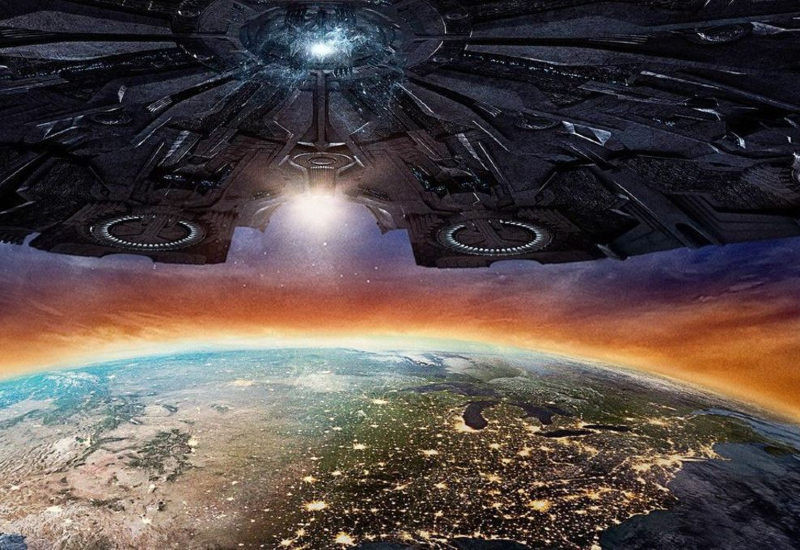 There Is a Secret Underground Alien Base in Dulce, New Mexico!
On the outside, Dulce, New Mexico is just a small southwestern town. It doesn't even have a traffic light. But according to the various strange rumours, this small town is just a cover on a large secret facility that is residence to unbelievable experimen...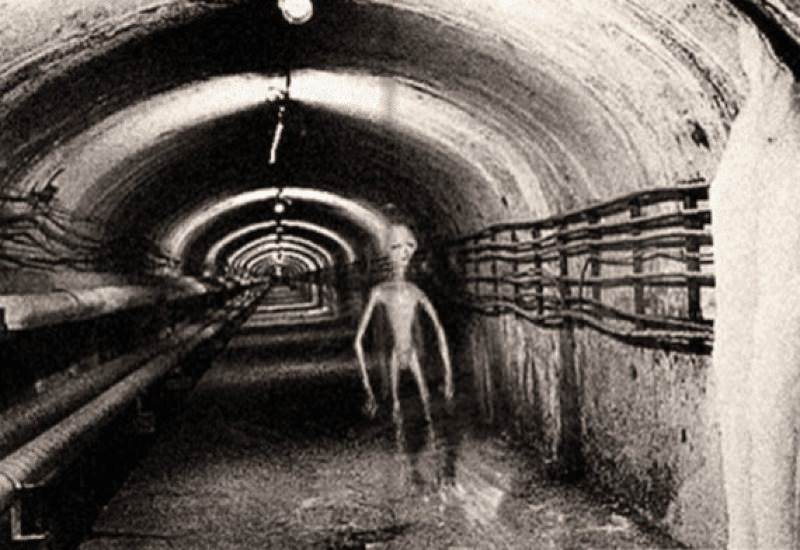 The Top Secret Underground Alien Base of Dulce
The Base of Dulce is claimed to be the most extensive Reptilian and Grey Alien base in America. Here the aliens plan various examinations such as cloning, mind control, human/creature crossbreeding, chip implantation, and human feeding.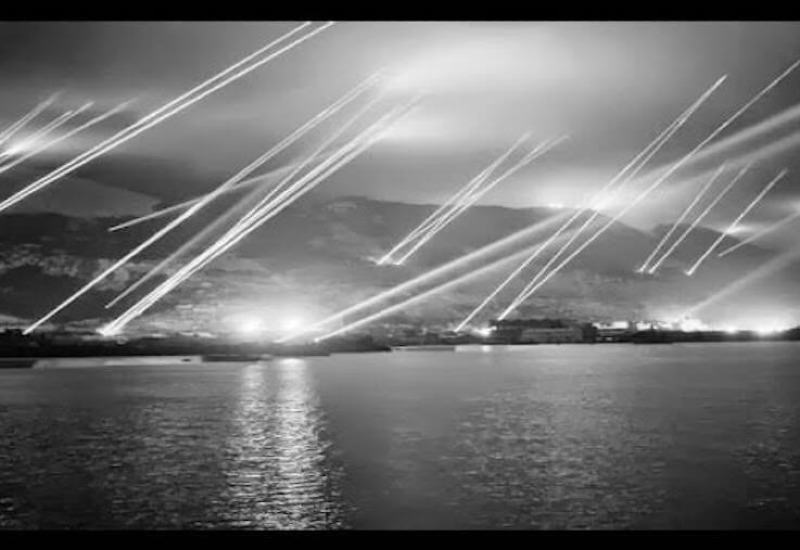 The Secret Battle of Los Angeles!
The Great Los Angeles Air Raid or generally known as the Battle of Los Angeles, was an actual incident that happened on February 25, 1942. It is considered one of the most unusual United States-based conflict events in the era.