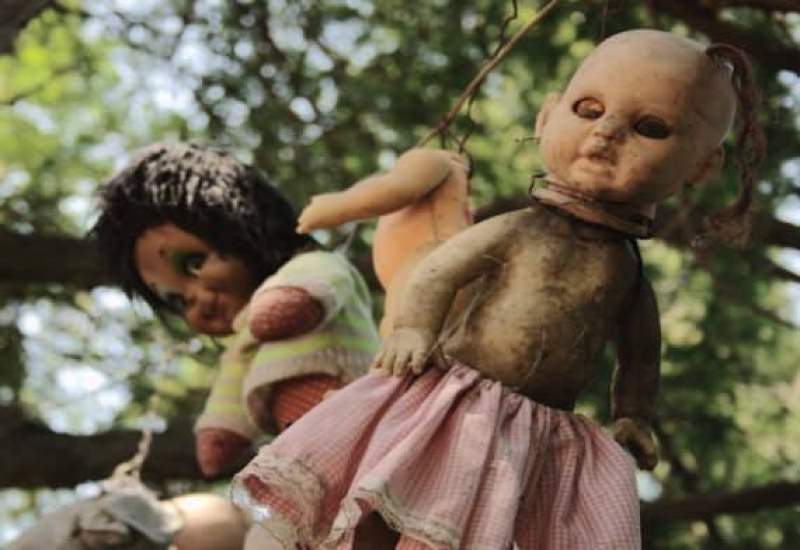 The Creepy Doll Island of Mexico.
The Island of the Dolls, a translation for 'La Isla de las muñecas, 'the island is a popular tourist stop that is the place to an astonishingly large number of cut dolls.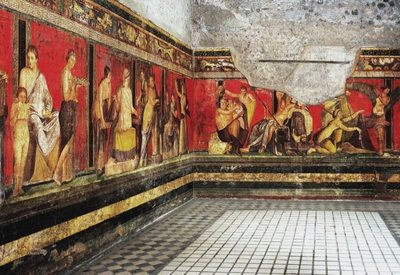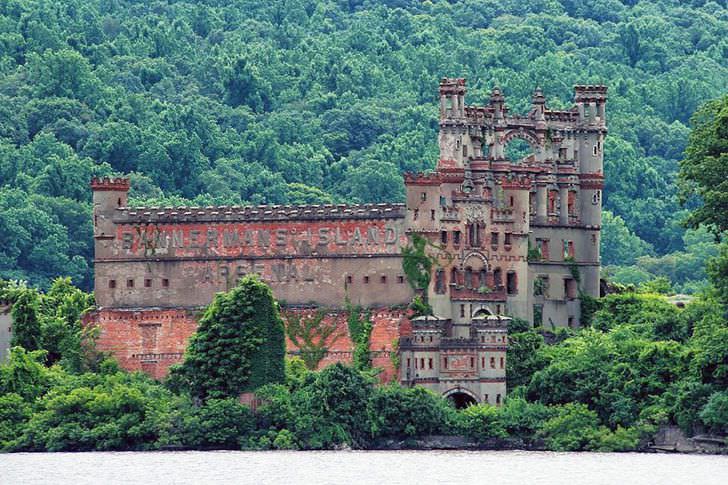 New York's Bannerman Castle.
If you have ever boarded Metro North Railroad Hudson line, there is a slightly high possibility that you've noticed some kind of building on an island.