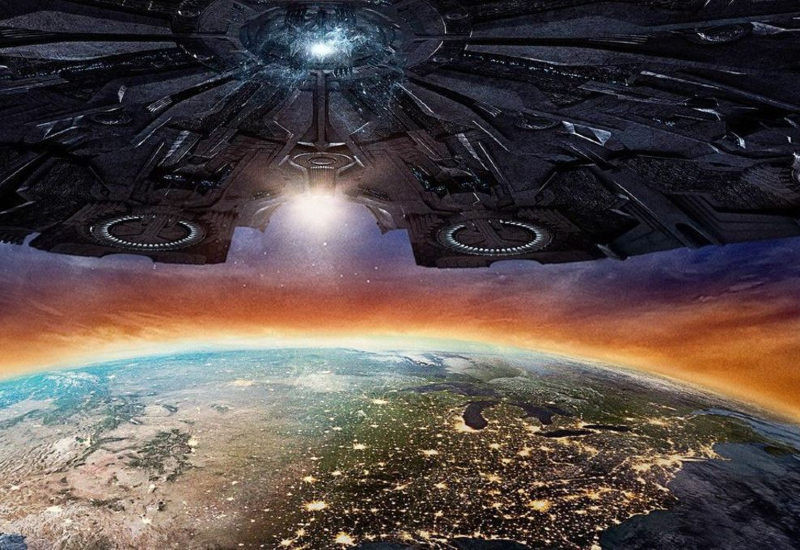 There Is a Secret Underground Alien Base in Dulce, New Mexico!
On the outside, Dulce, New Mexico is just a small southwestern town. It doesn't even have a traffic light. But according to the various strange rumours, this small town is just a cover on a large secret facility that is residence to unbelievable experimen...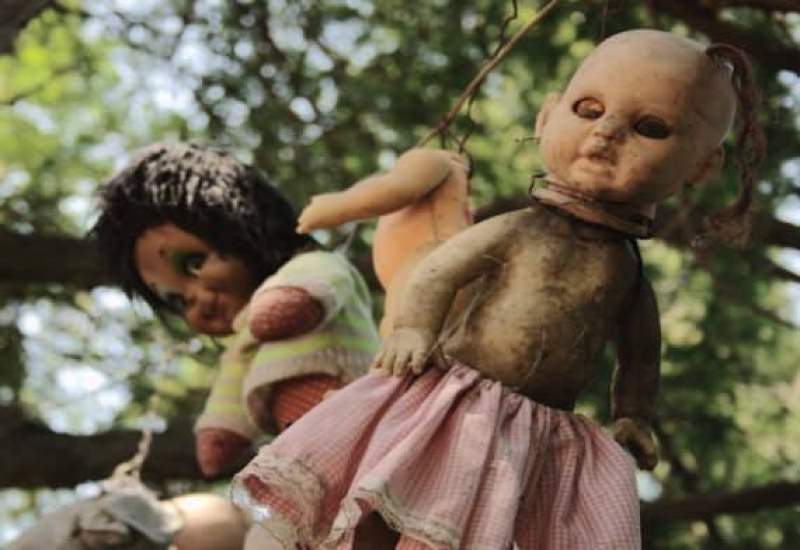 The Creepy Doll Island of Mexico.
The Island of the Dolls, a translation for 'La Isla de las muñecas, 'the island is a popular tourist stop that is the place to an astonishingly large number of cut dolls.