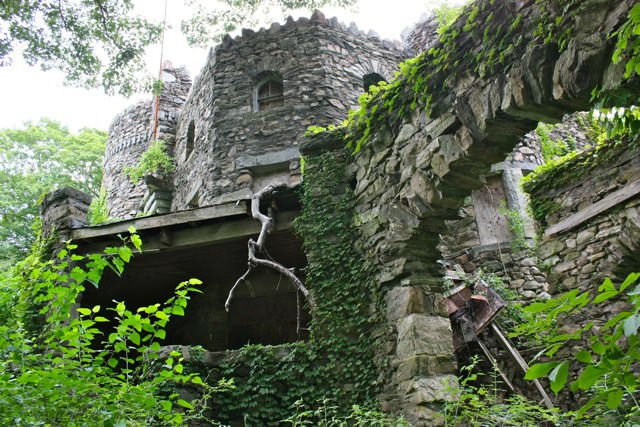 Inside The Hearthstone Castle.
Back in 1895 till' 1899 in Danbury, Connecticut, was being built the Hearthstone Castle. It's so special that it has been on the National Register of Historic Places since 1987.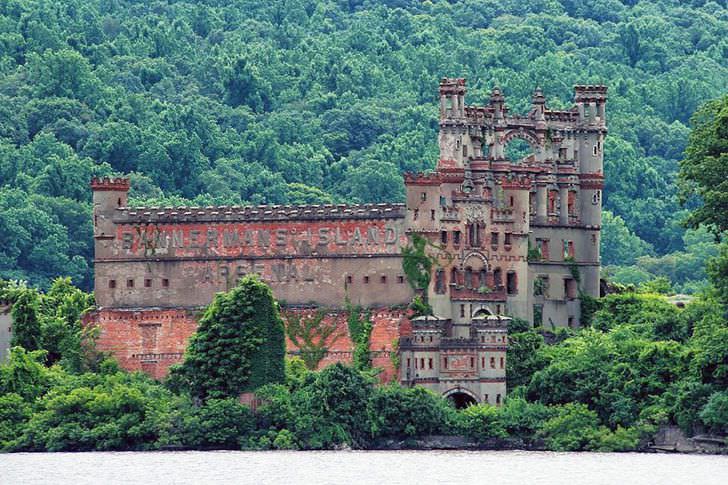 New York's Bannerman Castle.
If you have ever boarded Metro North Railroad Hudson line, there is a slightly high possibility that you've noticed some kind of building on an island.