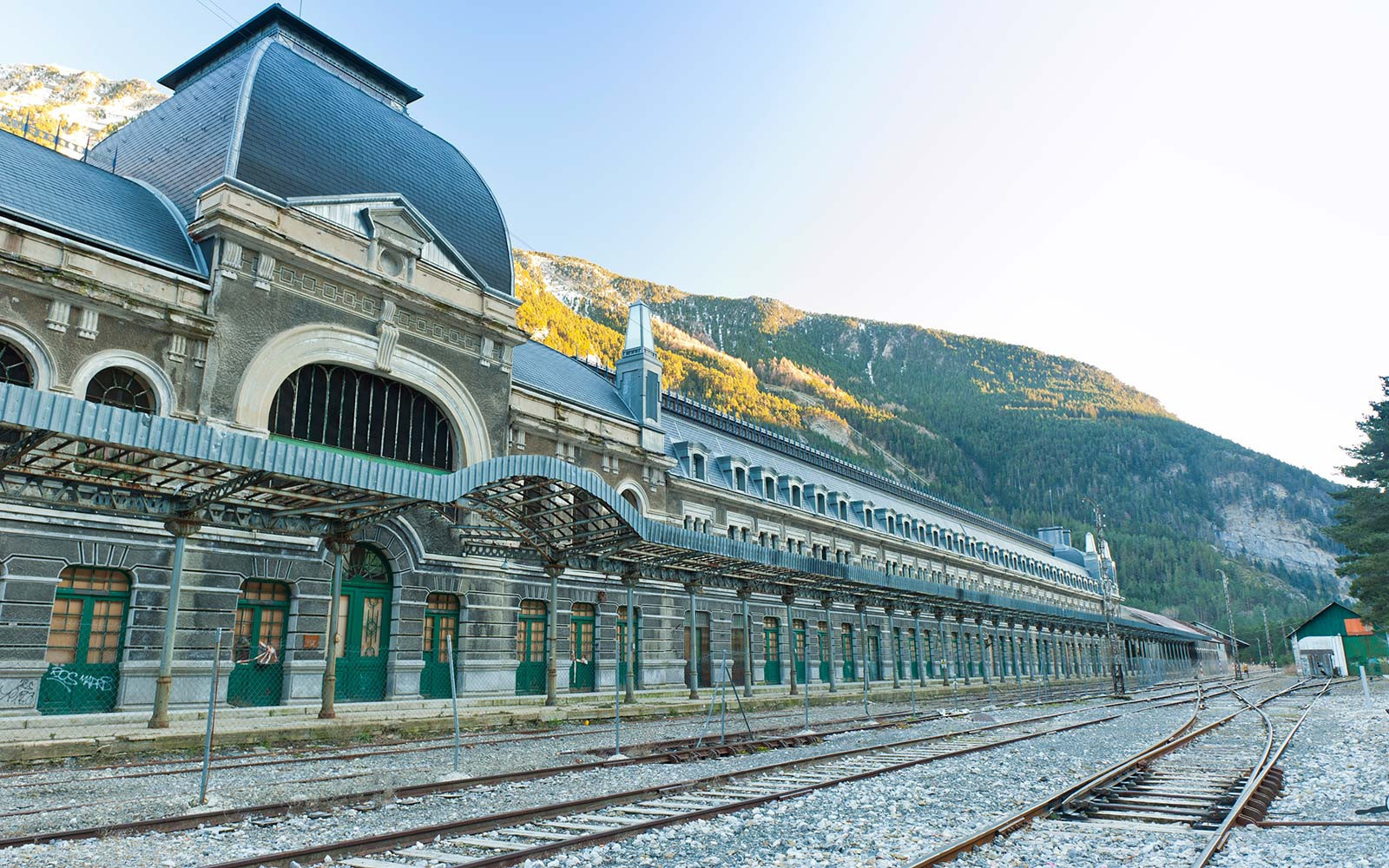 Old Rail Station Brought to Life
Canfranc International Railway, in the Spanish municipality of Canfranc, near the French border, was once a gigantic, opulent railway station situated in the Spanish Pyrenees.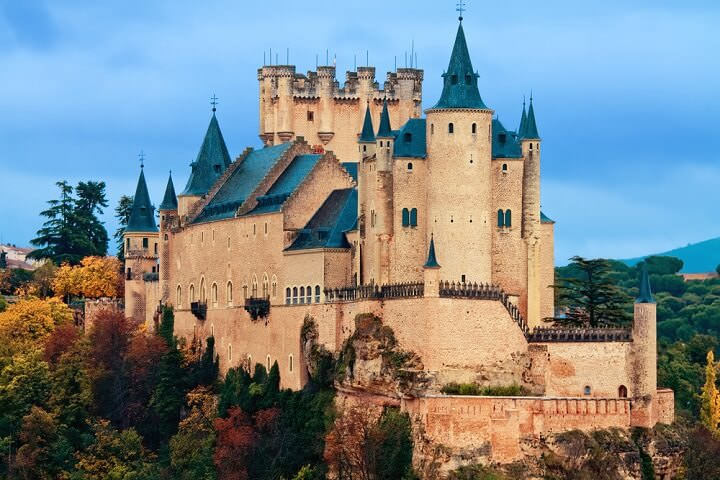 Top 5 Castles of Spain.
Spain is home to thousands of medieval castles built by the Moorish during the Muslim reign of the country. This article lists 5 of the most beautiful castles of Spain. However, it does not rate castles from top to bottom and the placement is completely r...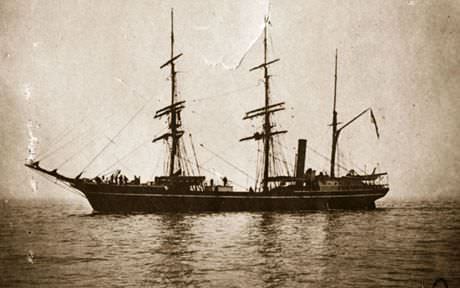 Explorer Quiz
How much do you know about famous Explorers? Test your knowledge!