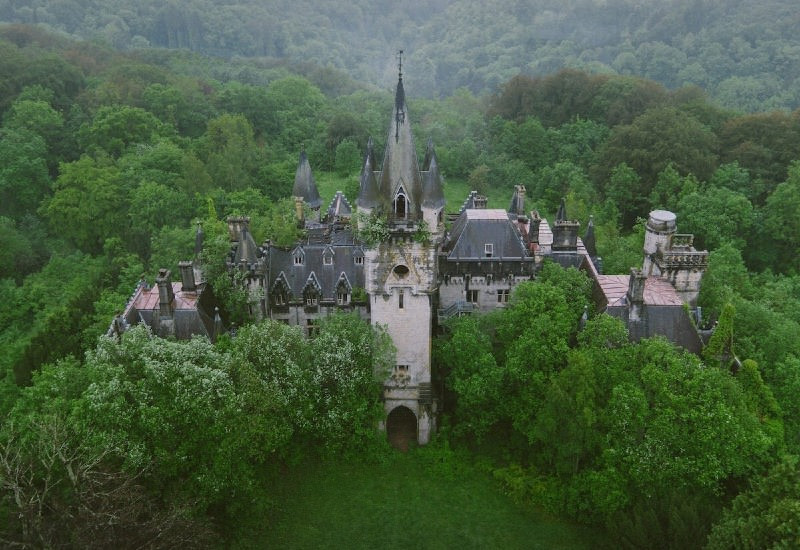 The Lost Miracle of Château Miranda.
The story behind this one is here to break your heart. We're speaking about a masterpiece located in the region of the Ardennes in Belgium. Mostly it was known by the name of Château Miranda but with time it got the name Château de Noisy.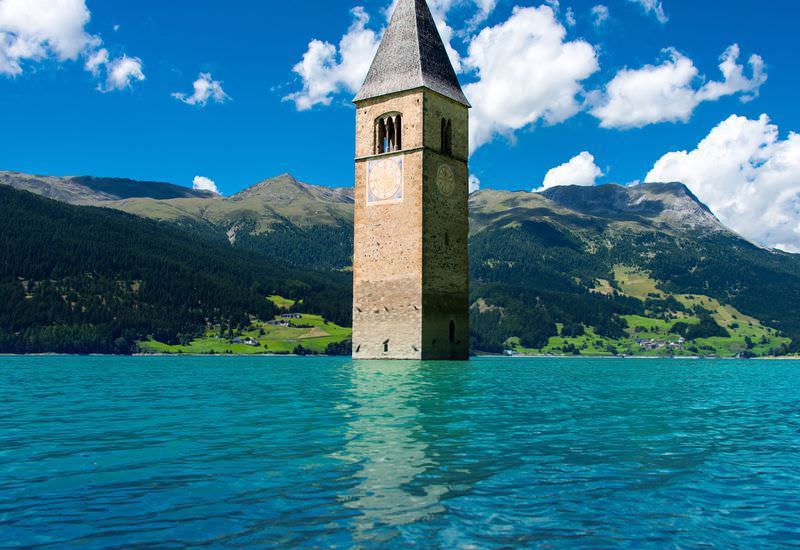 The sad history of lake Reschen's Bell Tower.
South Tyrol, Italy, is the home of the beautiful Tower Bell of lake Reschen, 1 mile south of the Austrian border. It is an artificial lake and is most known for its tower bell which sits right in the middle of the lake. The medieval building looks like it...