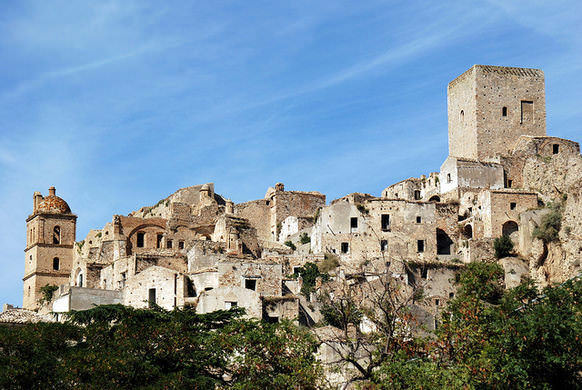 A town filled with history. The abandoned town of Craco.
If you've ever visited Italy, there's only a small chance that you have seen the abandoned town of Craco. Craco is located 25 miles inland of the gulf of Taranto, at the arch of the Italian 'boot'. Despite becoming more popular every day, it's still not o...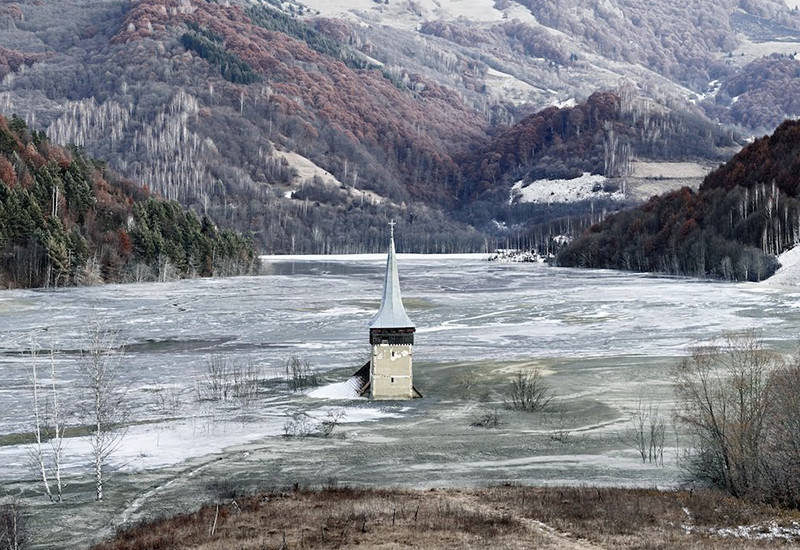 The shocking truth behind this abandoned Romanian village.
Romania is the home to many abandoned historic buildings, some of which we've already reviewed. However, it is also home to a completely abandoned village. Yes, you heard it right. A whole village sits abandoned in a picturesque Romanian valley. Or is it...