There had been some incredible buildings that were constructed long ago and still stand strong today.Take this quiz and find how much you know about them.
What is the last remaining Ancient Wonder of the World?
What was the thing that was destroying the Stone Store in Kerikeri, New Zealand?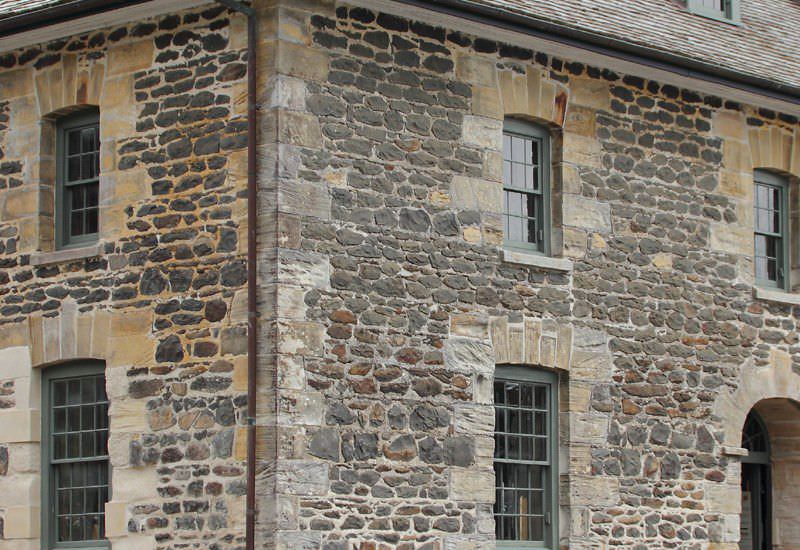 Source: wikimedia.org
Machu Picchu's rise to the 7th Wonder in the World will increase tourism levels. This will lead in the wreckage of Machu Picchu.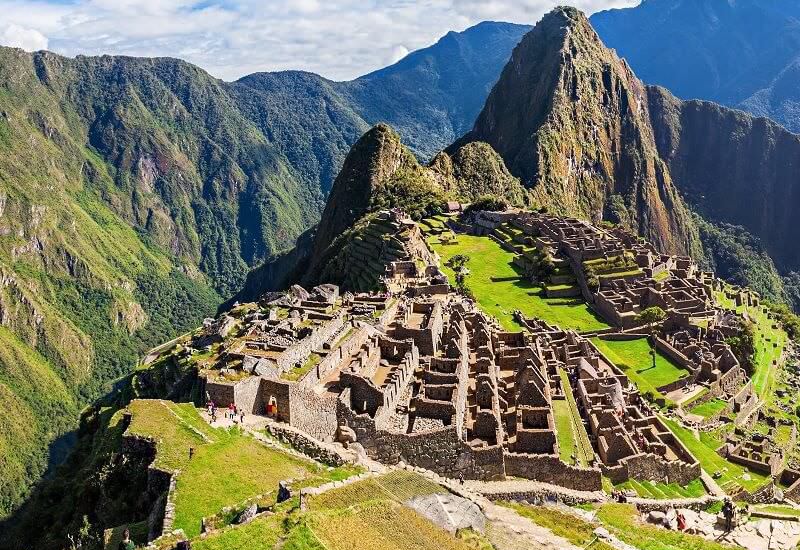 Source: selina.com/blog
Which of these buildings are protected?
How much you know about some of these historical buildings?