All these locations have been abandoned for different reasons. Are you capable of recognizing any of them?
In the middle of which Bulgarian mountains is The Buzludzha Monument located?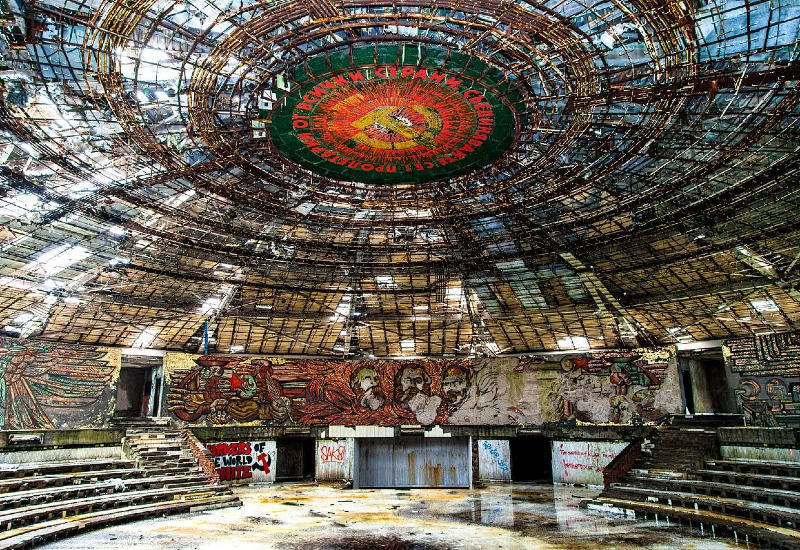 © Photography: Stanislav Traykov
Where was Kinzua Viaduct, one of the tallest trestle bridges in the world found ?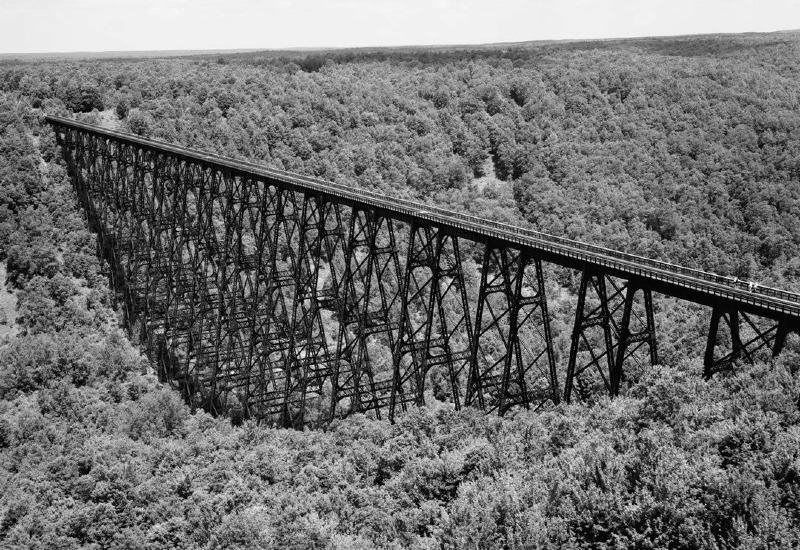 An aerial view of Kinzua Viaduct, circa 1971. Ironically, for 24 years (1963-1987) the entirely intact structure was also used a foot bridge, part of the Kinzua Bridge State Park.

The abandoned site Hashima island near Nagasaki, Japan has one of which following nicknames?
© Photography: Jordy Theiller
4. Do you know why the city of Pripyat is a ghost town?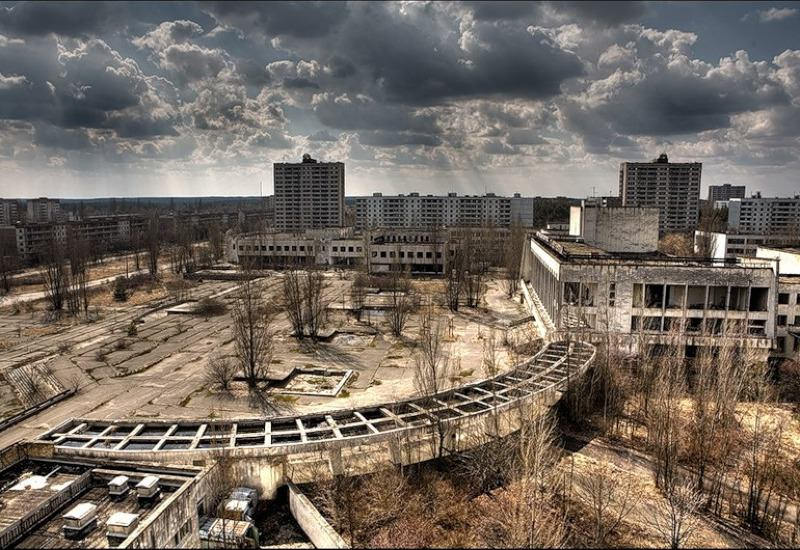 © Photography: Bobrbor
This is a photo of the Villa of Mysteries. Do you know where can it be seen?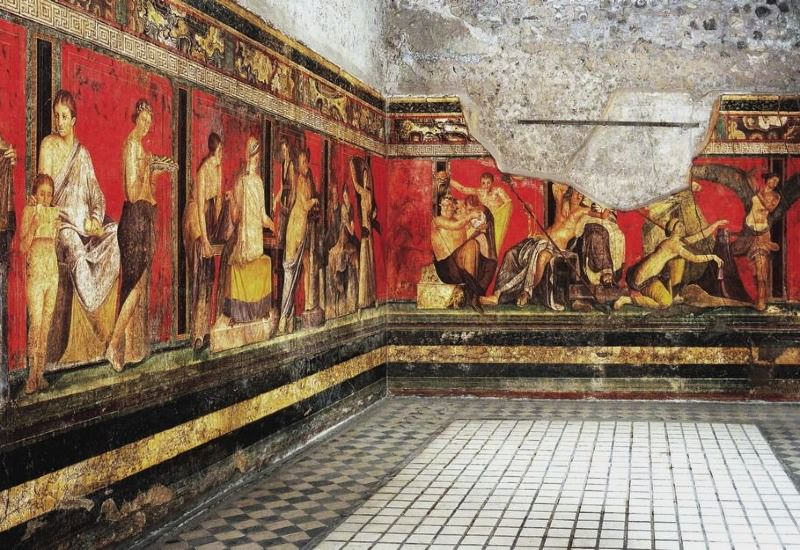 © Photography: Stephanie Crowell
Which former capital of Monserrat is now an abandoned ghost town?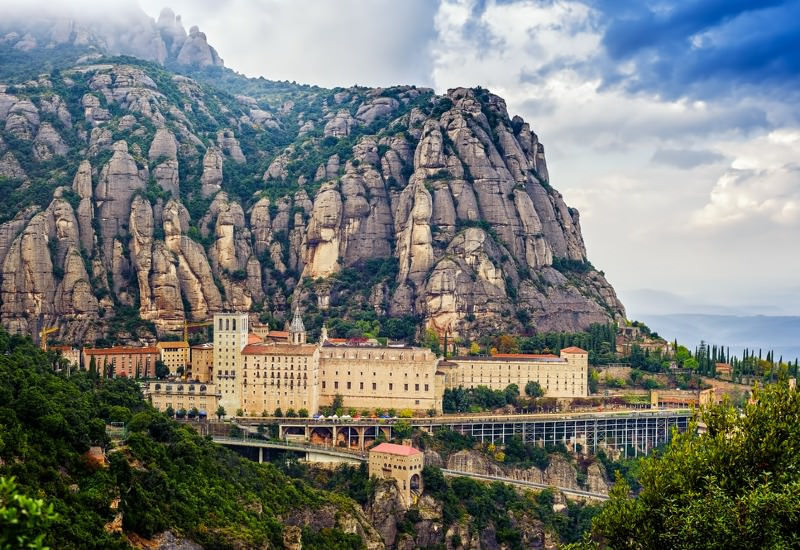 © Photography: tiqets.com
Which abandoned site is a fortified island in Manila Bay?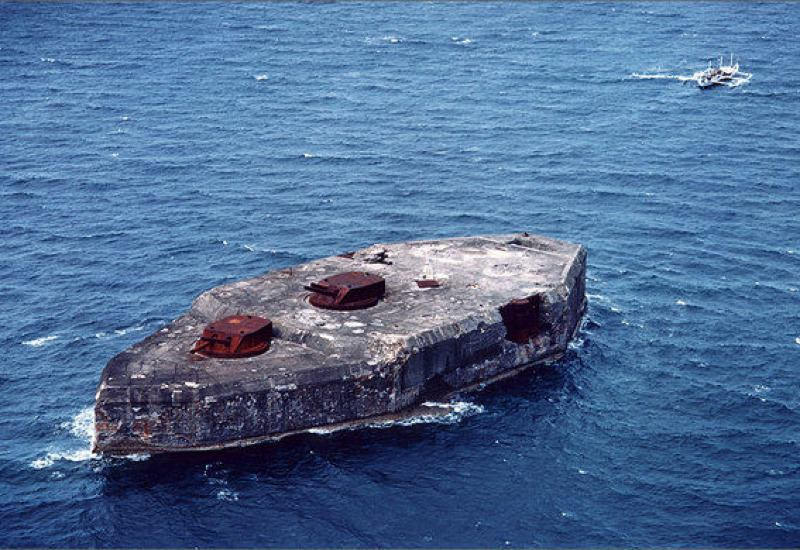 © Photography: atlasobscura.com
In the estuary of which river could you see the abandoned Maunsell sea forts?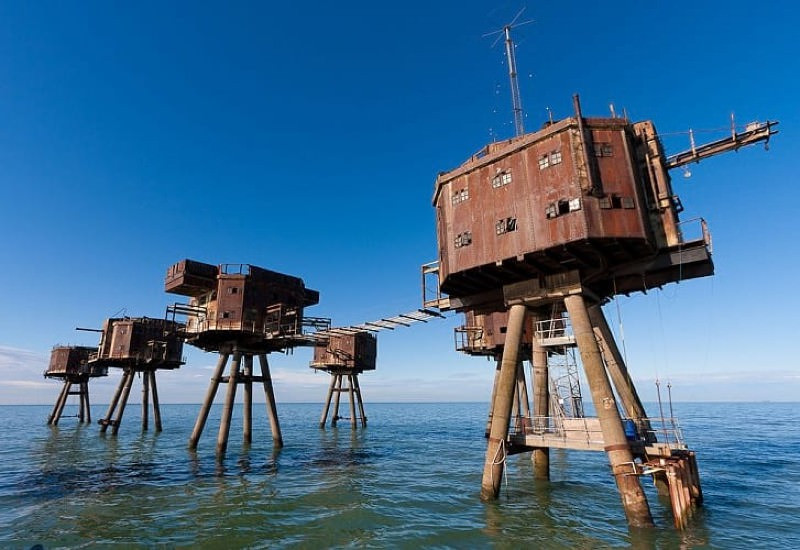 © Photography: Russss /Wikimedia Commons
Abandoned Maunsell forts near the coast of Suffolk.
Because of what is The city of Centralia, Pennsylvania a ghost town now?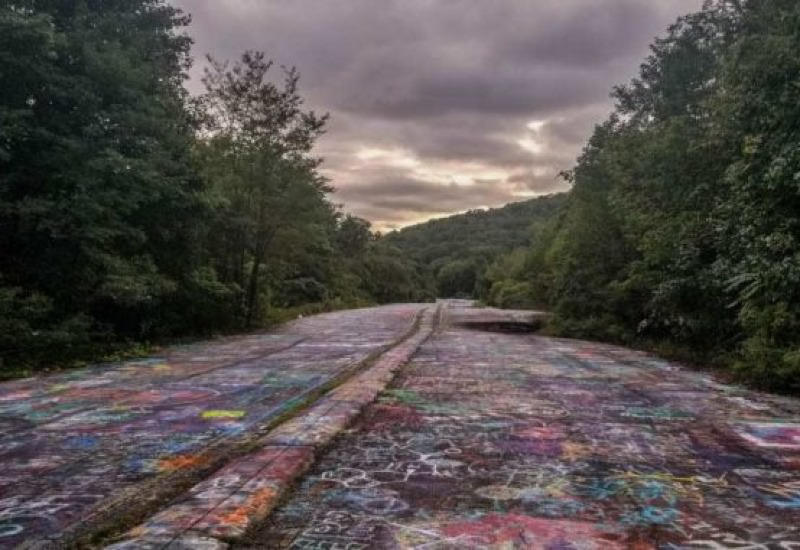 © Photography: thetravellingblizzards.com
Is this art-deco building the empty building of what was the Amsterdam Museum?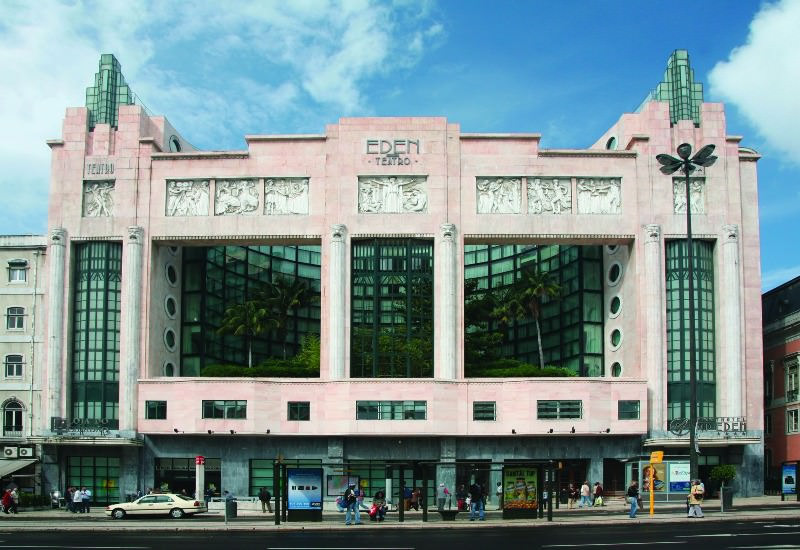 © Photography: designcurial.com
The Mysteries of the Abandoned.
SHARE YOUR RESULTS