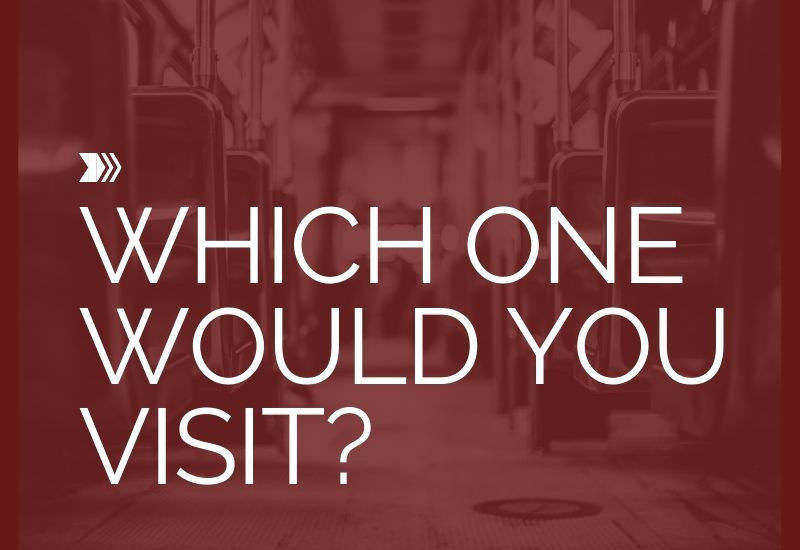 12 Most Strange and Unique Abandoned Places That Really Exist!
Lets dive in and take a look of the worlds most unique abandoned places. Starting with the cinema in the desert. I wonder how many people you could get in the chairs for a high definition view of the desert. You wouldn't have to worry about the permit t...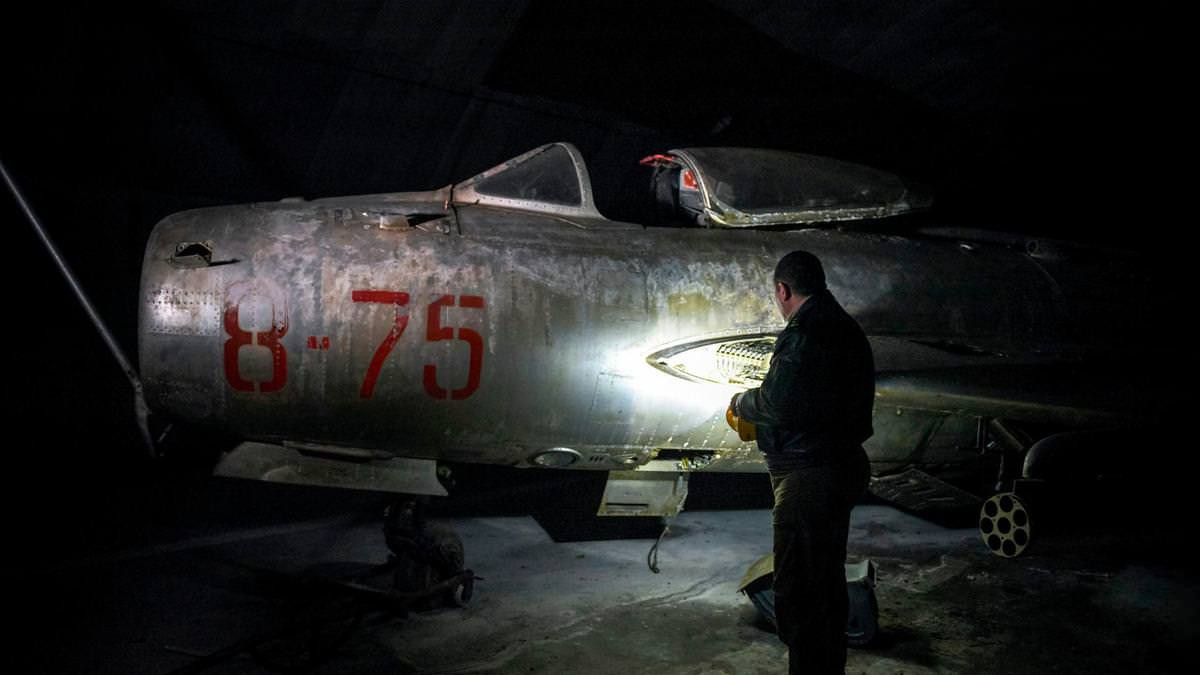 Abandoned Undergrown Weapons Factory in Albania
This episode is in a secret communist underground ammunition factory/bunker in Albania. The factory is full of grenade launchers, explosives, and ammunition. The location closed after the fall of the regime in 1992.